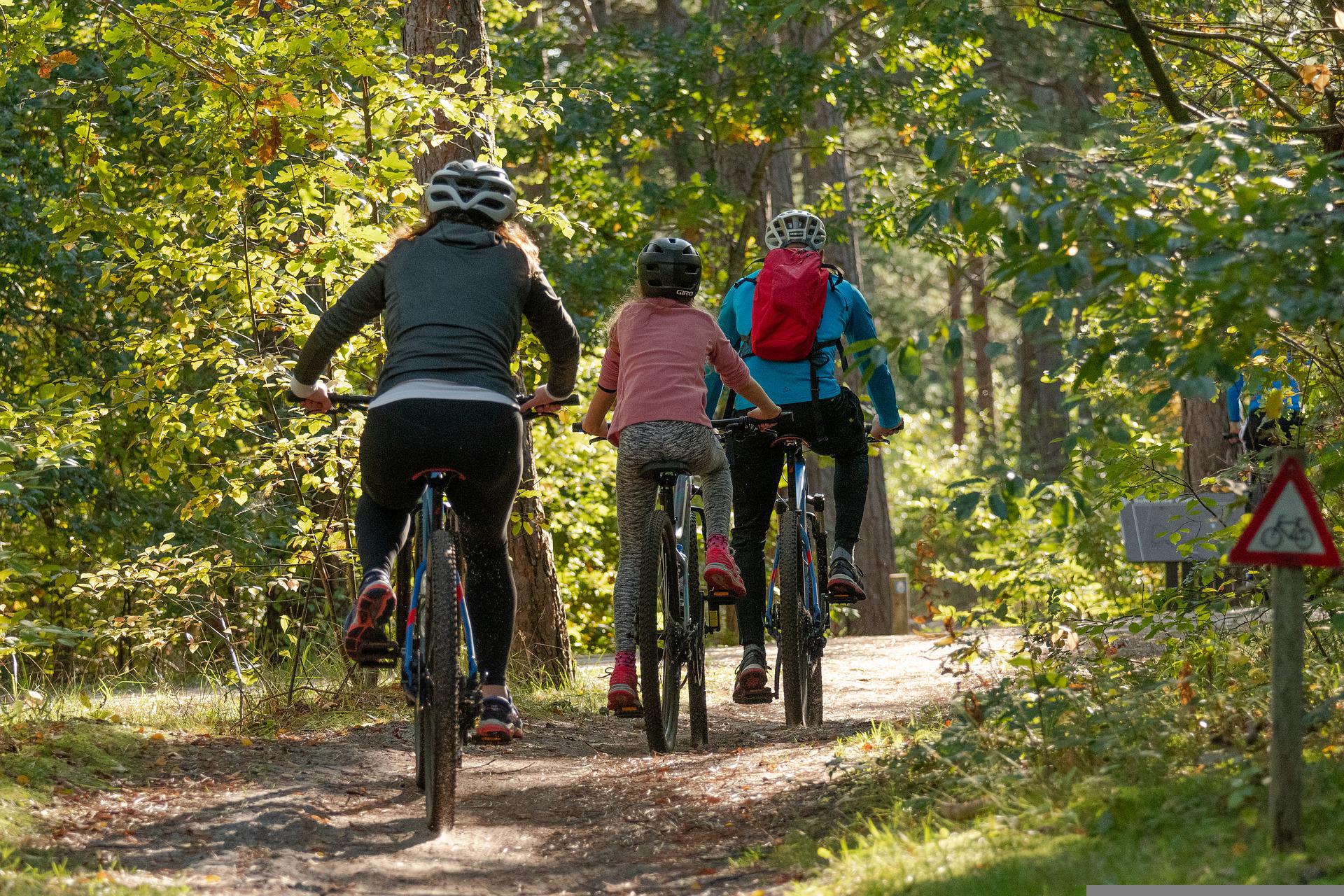 Cycling in the mountains with family
You've come to this point of life when you can actually do activities that you love with the little humans that you created. What a way to actually enjoy some quality family time. Kids don't enjoy hiking that much, but riding a bicycle is a different story. Show your kids how they can explore nature on a bicycle and see places they've never seen before. Mountains make us feel grounded. It might be a good lesson for your kids as well. Your family can view lovely scenery filled with trees, meadows, and waterfalls in the Jizera mountains.
Benefits of staying in the middle of nowhere
There's nothing like waking up in the middle of nowhere, without the hustle and bustle of the city. Your family needs some time away from all the noise and technology once in a while. Especially getting your kids away from the TV. Instead, watch the 1000 stars above and show off in front of your kids with the constellation knowledge. In the morning there will be a delicious breakfast full of proteins and fruits to boost your family for the day ahead.
Ride a bike to the oldest lookout tower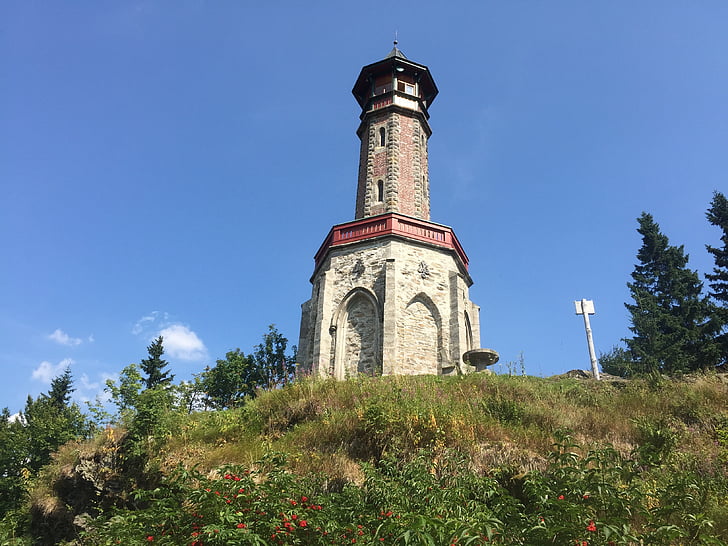 time: 2 hours without a break
length: 20 km
route on mapy.cz
You'll start your trip at our Hotel Jizerka 4 and ride in the direction of Tesařov village. There are several bunkers built on this path that your kids can check out. Then follow the path to Hvězda Hill where the lookout is located at an altitude of 958 m above sea level. You'll find a little kiosk up here to refresh, or buy souvenirs.
Learn little about the history of the Štěpánka lookout. It was the prince Kamil Rohan who was responsible for the creation of the stone neo-Gothic lookout tower. He named it after Archduke Štěpán, who supervised the construction of the Krkonoše Road. Construction of the lookout tower began as early as 1847. But the construction soon stopped until a German mountain association took over. The Germans repaired and completed the building. The first tourists saw it in 1892. Štěpánka is the oldest lookout tower in the Jizera mountains.
Our tip: Surprise your kids with a visit to the Museum of Cog Railway. They surely deserve it after riding a bike for 2 hours. True fans of trains will fall in love with this place. If your kid is one of the fans, it'll create an amazing memory. The museum is connected to the elevator, where you can see old train sets, locomotives, and a train engine. The tour is guided in Czech only.
Put the kids to sleep and go to our wellness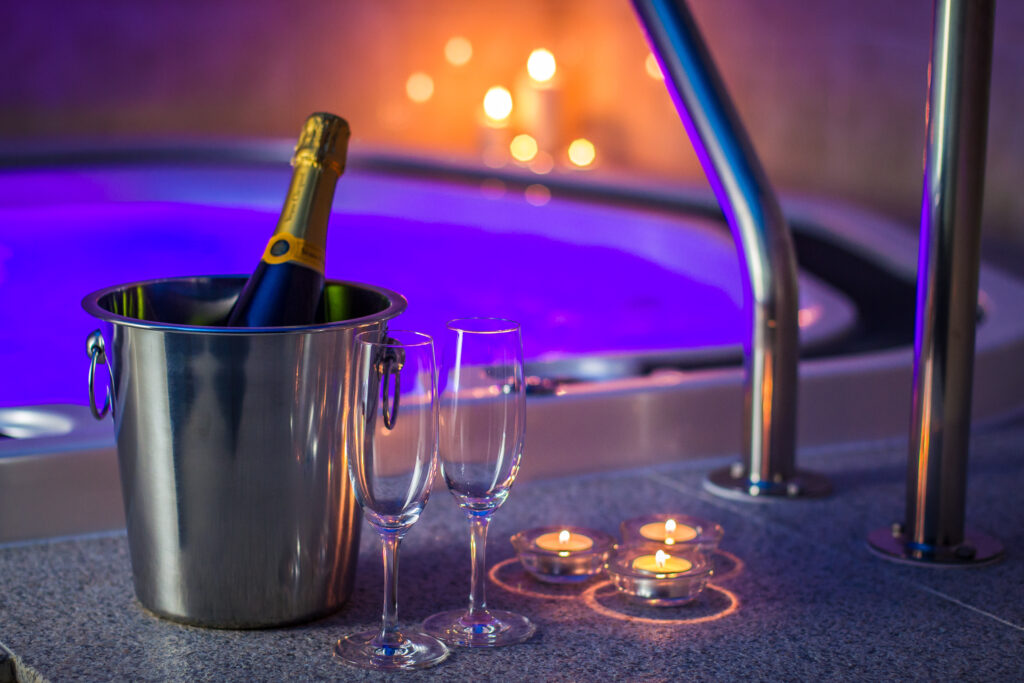 We know how tiring it must be to be a full-time parent. That's why after a day full of activities with your kids, you'll need some alone time with your lovely partner. Sneak out of the room to get some romance. Relax in a sauna, then dip in our outdoor wooden hot tub where you can watch the 1000 stars and talk about other things than home duties. What's more romantic than that?