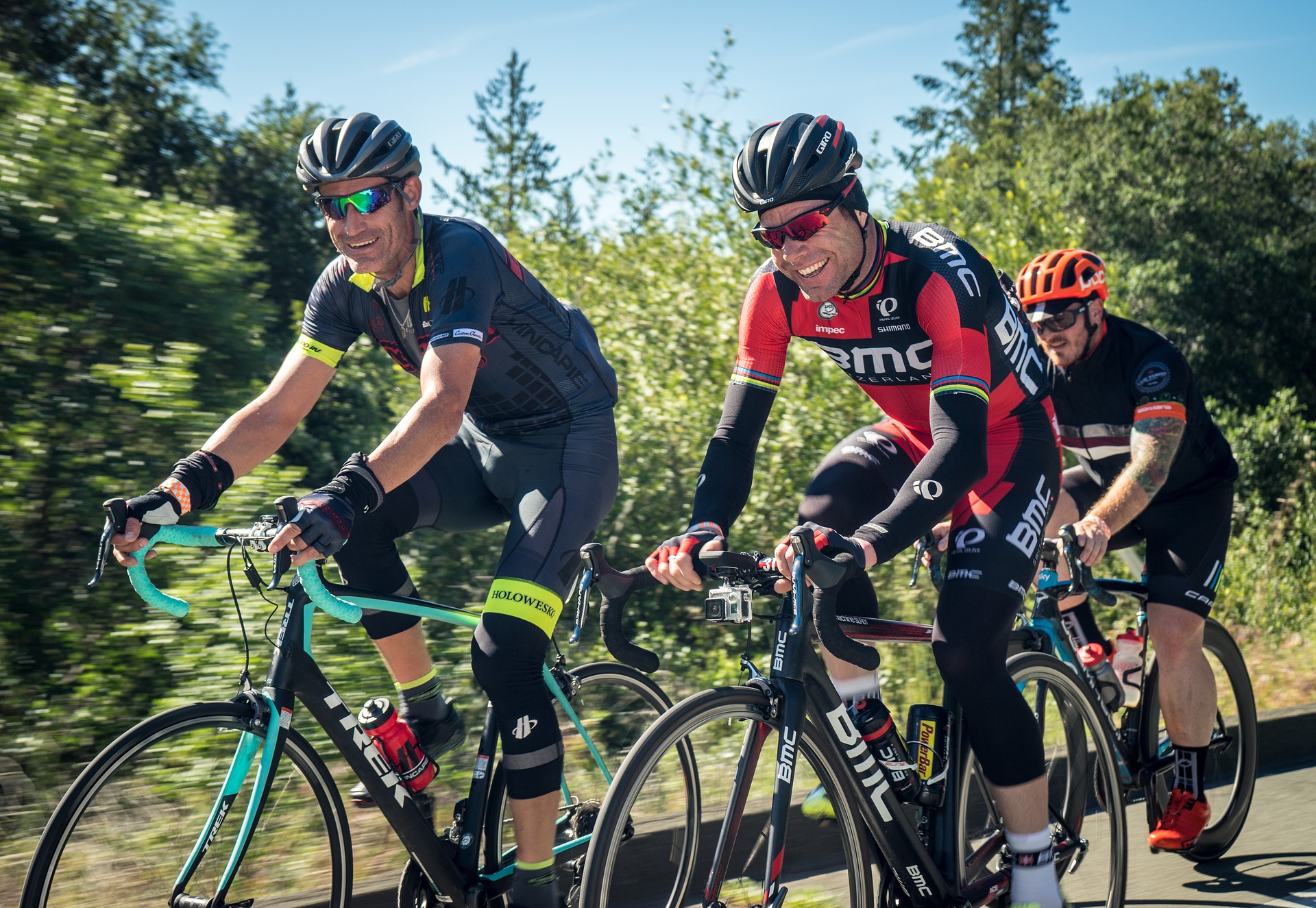 Go cycling with your mates
Spend a weekend with your mates having the time of your life. Forget about all the responsibilities back home. Start your day by having a protein-filled breakfast. You'll need lots of energy for the day we planned. Get up on the saddle, adjust your helmet and go explore the beauties of the Jizera mountains. You'll see that the village of Jizerka is truly charming with its beautiful mountain huts and untouched nature.
Mates who cycle together stick together
Time: 3h 30min
Length: 45km
Route on mapy.cz
The biggest benefit of cycling is the chance to explore more areas than walking. Plus, you'll pump up your muscles. And restart your body for the week of hard work that's ahead of you. The route we planned for you, will allow you to see the best of the Jizera mountains.
You'll start at Hotel Jizerka 4. On the way to Čihadlo, you'll enjoy plenty of beautiful views. Then you can make a circuit from Čihadlo through Krásná Máří, Nová Louka, and Kristiánov, and you'll be rewarded with a painting-like view. Then return to Čihadlo and descend to Smědava and back to Jizerka.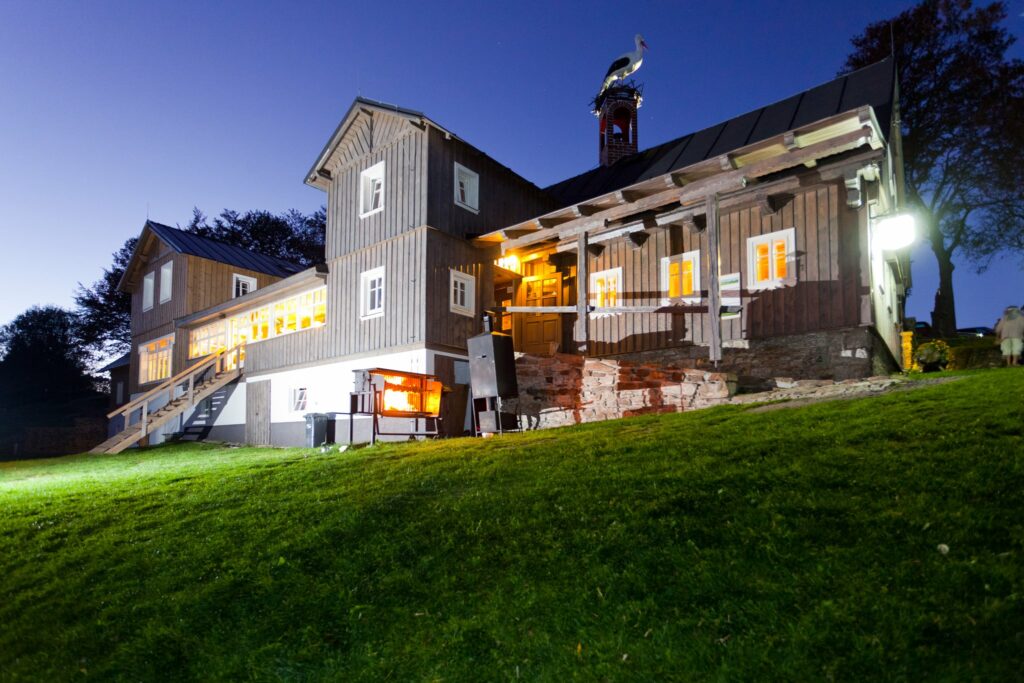 Have fun drinking local beer
Every trip needs some sort of goal to keep you going on your bike. What if we told you that you could drink great beer at the local mini brewery 'U Čápa' in Příchovice? Just next to the brewery, you'll find a very special place to visit – the Jára Cimrman Muzeum. Jára Cimrman is the most famous Czech fictional character made up by the duo of theatre actors – Ladislav Smoljak and Zdeněk Svěřák. Wanna catch a nice sunset view? Climb up their lighthouse tower to see great views of the village.
You'll start the journey at our Hotel Jizerka 4 and then continue in the direction of Kořenov. Then continue to the village called Příchovice. When you're going back to the hotel you'll cycle along the borders with Poland as well as the river Jizera which starts at the mountainous peat bogs. It'll take you about 50 minutes of cycling to reach the brewery and then 1 hour back to the hotel.
Relax your muscles in a wellness
Sweating your body is hard work. What you need after a long day of cycling is to come back to the hotel and relax. Firstly, go for dinner to our restaurant, which is so popular with our guests. Then, flush the toxins out of your body in the sauna and relax in a wooden hot bath. After this trip, you'll feel truly refreshed and ready to come back home stronger than ever.