Relax and recharge at Jizerka
You just spent the whole day in the mountains and now you feel about every muscle in your body. Chances are the weather was pretty chilly or it was freezing and you're happy to be warming up back at the hotel with a nice plate of hot soup. Imagine you will now go relax your muscles in sauna and then you top your fabulous day with recharging in the hot tub under the evening sky. With a glass of refreshing beer or wine next to you. Well, this is no fantasy, this can very well be your day at Jizerka. All you have to do is book your stay and your favourite wellness – and come.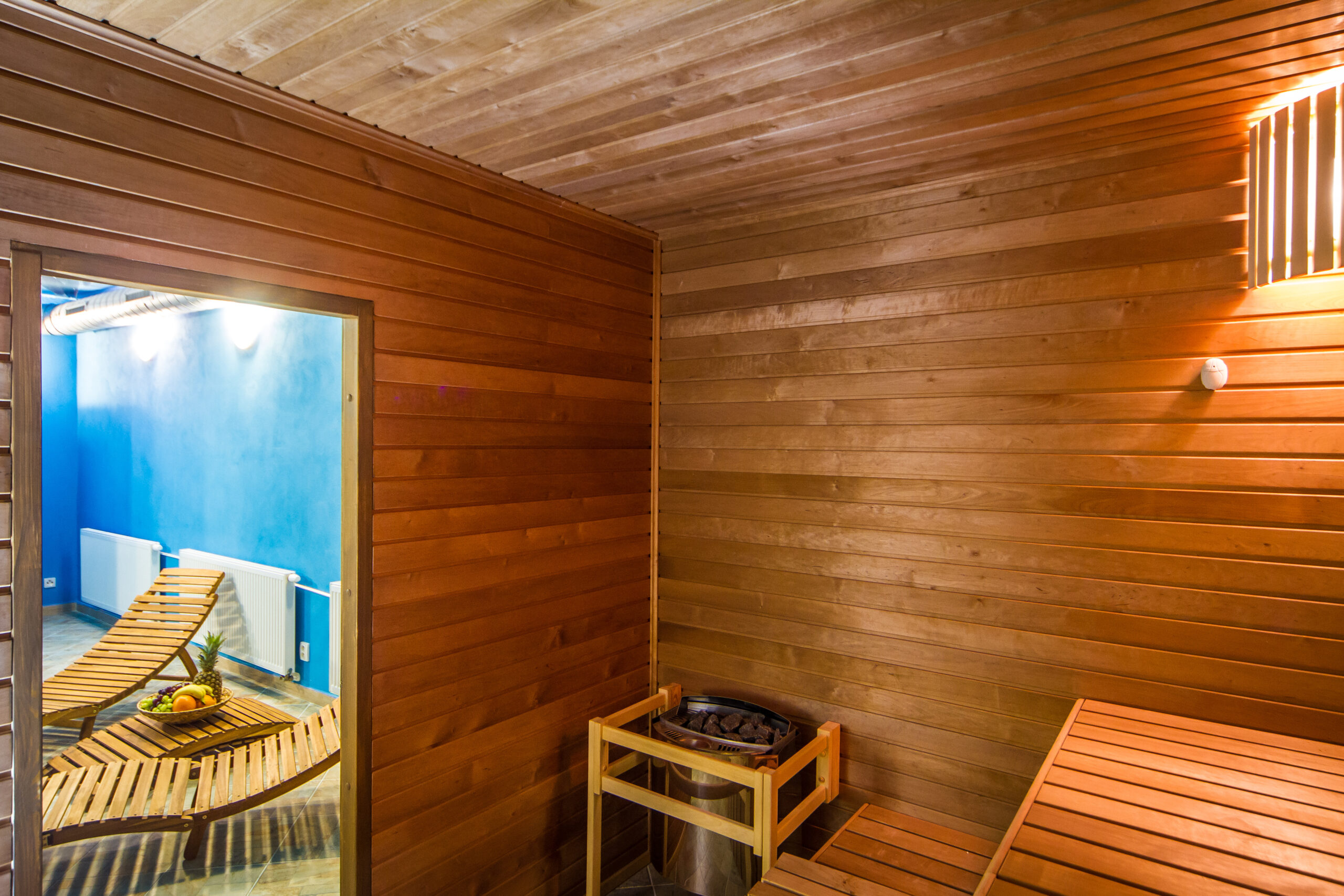 Sauna
The Finns know well why they regularly visit their 3,3 mil saunas. Sauning helps you to fight the omnipresent stress and sweat off the toxins bulked in your skin. In short, sauna makes you healthier and prettier. And feel rested.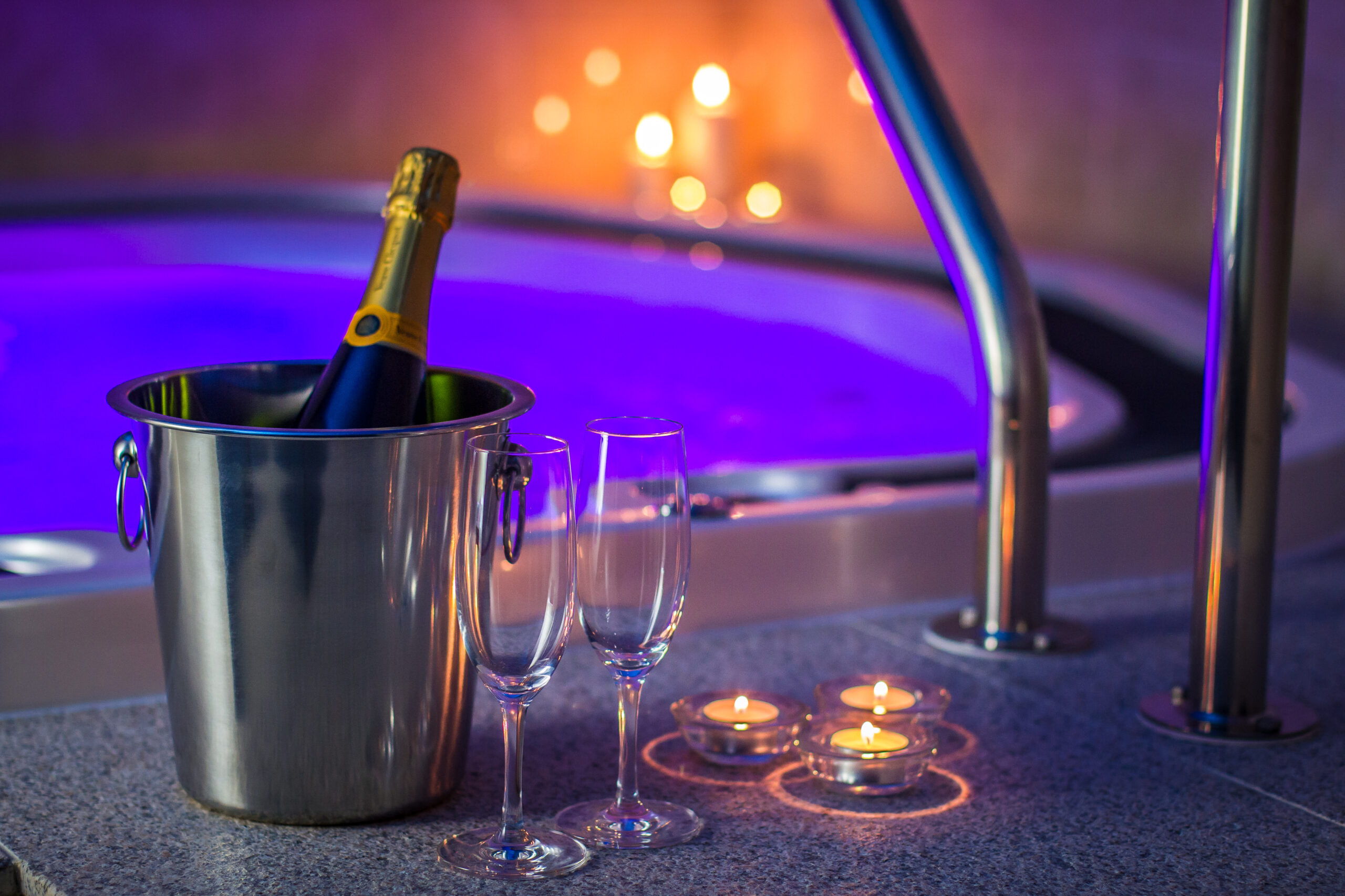 Whirlpool
Bubbles in the tub, bubbles in the glass. How does the idea of sipping prosecco in a whirlpool sound? Your stay at Jizerka will be so perfect, your friends will be jealous. So better bring them with you!
Unfortunately, the whirlpool is currently out of order.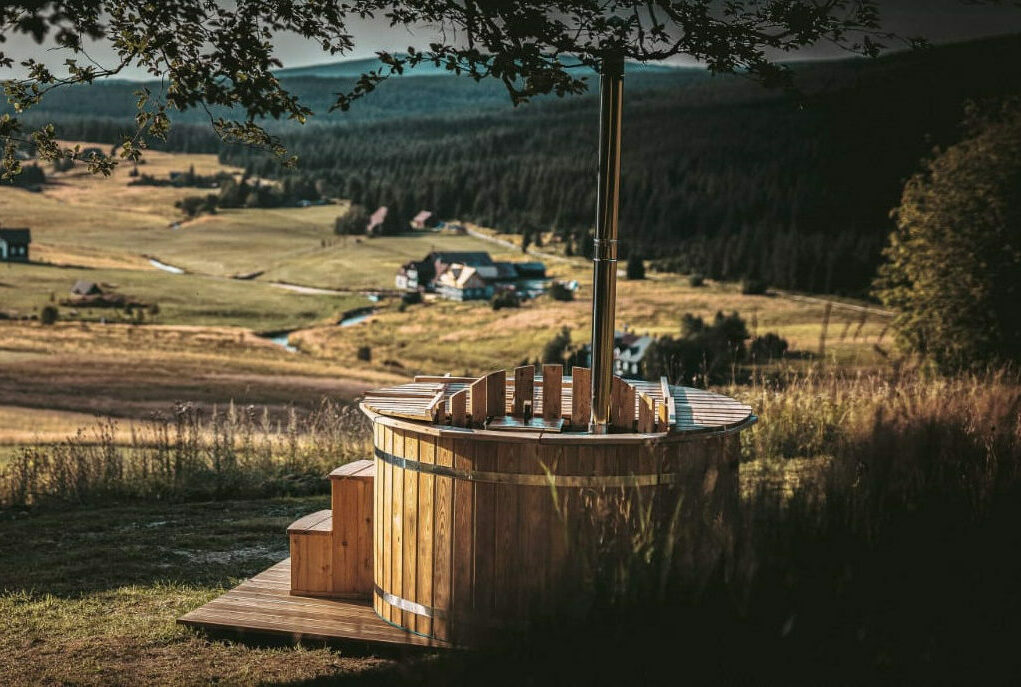 Hot Tub
There's always birthday or anniversary or simply an opportunity to spend some special time with your loved one and make them smile. If you're struggling to come up with an idea, here's the perfect one. Take a hot bath together under the thousand stars. Surrounded by the mountains and the incredible quietness you'll find only in the Jizera mountains.