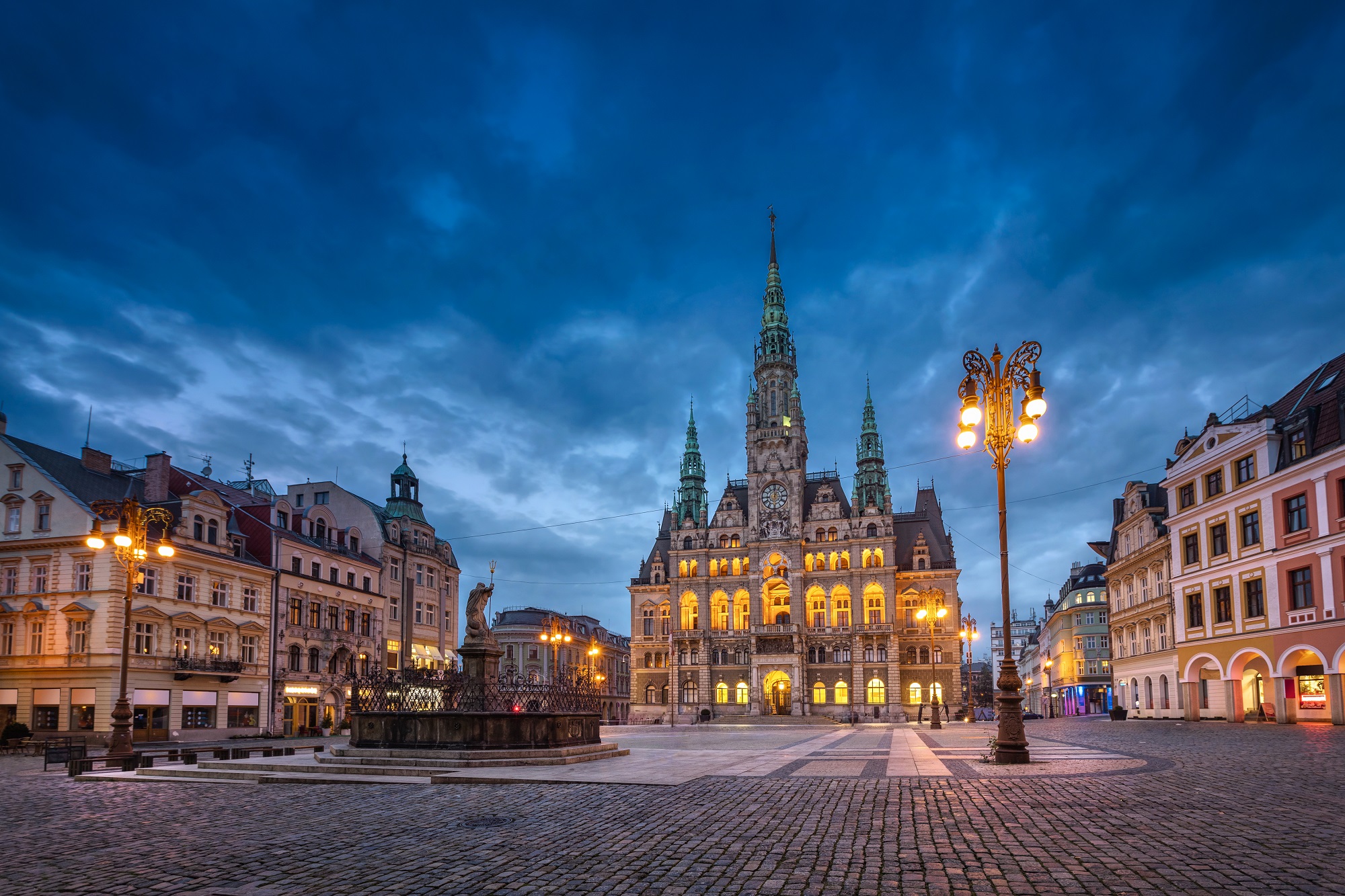 Fun family trip to Liberec
A
re you looking for ideas on how to diversify your holidays in the Jizera mountains? Or the weather seems not in the mood today and you're eager to spend your day somewhere beyond Jizerka? No worries, we've got you covered. Take a trip to the biggest city in this area – Liberec. It takes only an hour's drive to get there from Jizerka 4 Hotel. Buckle up and see what's waiting for you before you go.
A joyful day at the entertainment factory Babylon
Have you packed your swimsuits for Jizerka SPA? Awesome! They will come in handy at the Babylon Aquapark. A dream place for children, Babylon Centrum includes a fun park with multiple slides and baby playrooms, a luna park with a car racing circuit, an IQpark with lots of "learning by play" activities and a steampunk aquapark coming right out of Jules Verne's novels. In between the fun, you can recharge at a self-catered Jizerka restaurant. Children will love dessert specialties from Banana Cafe, while you'll appreciate a nice glass of wine at the Nostalgia restaurant. With all this entertainment luxury, Babylon Centrum is a must when you're in Liberec with kids. The time will fly fast and at the end of the day, you'll feel a pleasant tiredness from fresh unforgettable experiences. sounds. You should know that this route is of middle difficulty but you should be fine if you exercise from time to time. We recommend to download the maps before you go. Try the convenient Mapy.cz app developed especially for hiking. We've already prepared the route for you there so you can just set off.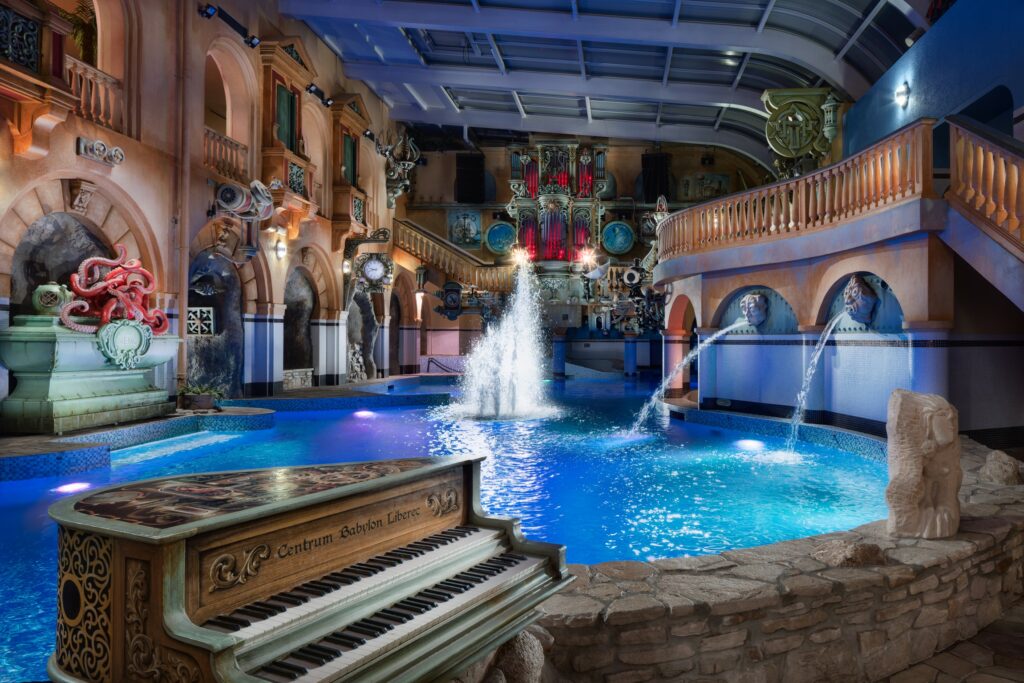 iQLANDIA. Science in a playful way
Right behind Babylon, you'll find a giant science amusement center iQLANDIA. This is the place where children are studying science voluntarily! And no wonder why. Try testing your lung capacity and find out what your scream limits are at the human exhibition. Or check out the Mars Rover space vehicle and afterwards, get inside the Vostok 28 landing module in iQLANDIA's outer space. You'll find your kids learning new stuff from all science fields because they will never get bored. When it's time for lunch, go grab a warm meal at the iQLANDIA's restaurant. We're sure you'll find something for yourself in their daily menu. You can also bring your own food and heat it up in the microwave. iQLANDIA is a magical place where kids keep themselves busy while parents enjoy their time and relax. Visitors stay super happy with the expositions and recommend spending at least 4 hours there. 

Good to know: buying tickets online is 20% cheaper than on the spot. So you can buy one here.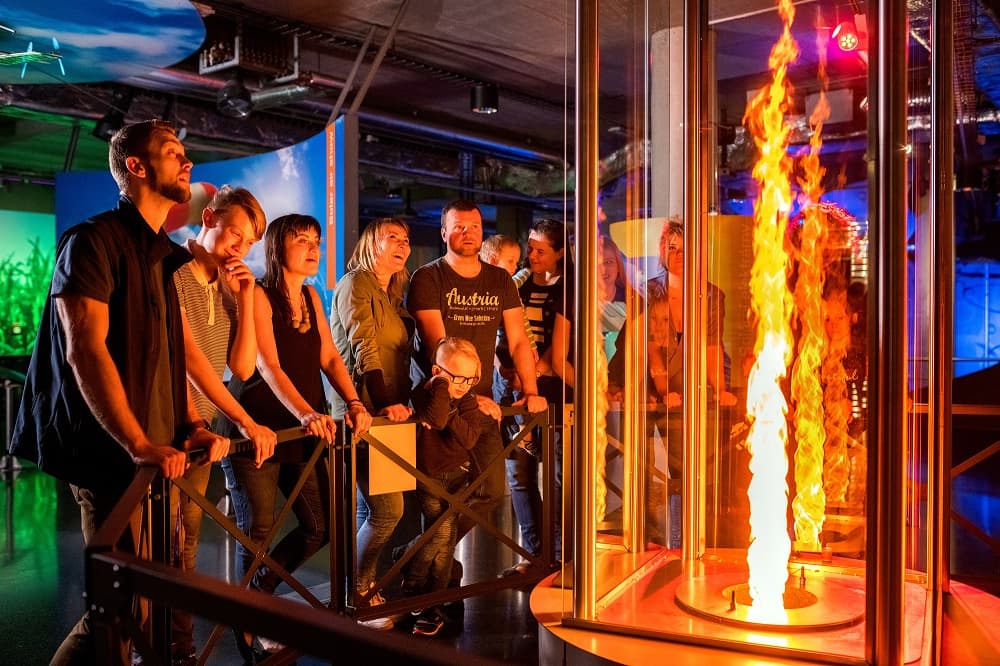 Explore the Mesozoic Era at the DinoPark
Jurassic Park lovers here? Liberec has something to surprise you with. Discover the world of dinosaurs at the indoor theme amusement park located on three floors of the Plaza Liberec shopping center. The life-size rubber dinos can move and roar which makes them very realistic. The park is perfect for children between the ages of 2-8, but we believe their parents won't be bored. Your kids will absolutely enjoy the DinoTrek, a 4D cinema, a forest with a real storm and real rain and a DinoLaser attraction. The little curious ones will learn about the Mesozoic Era through the actual artifacts from ancient times and play at the paleontological playground. Don't forget to check the opening hours before you go.
Pleasant news: the parking for DinoPark visitors is free of charge.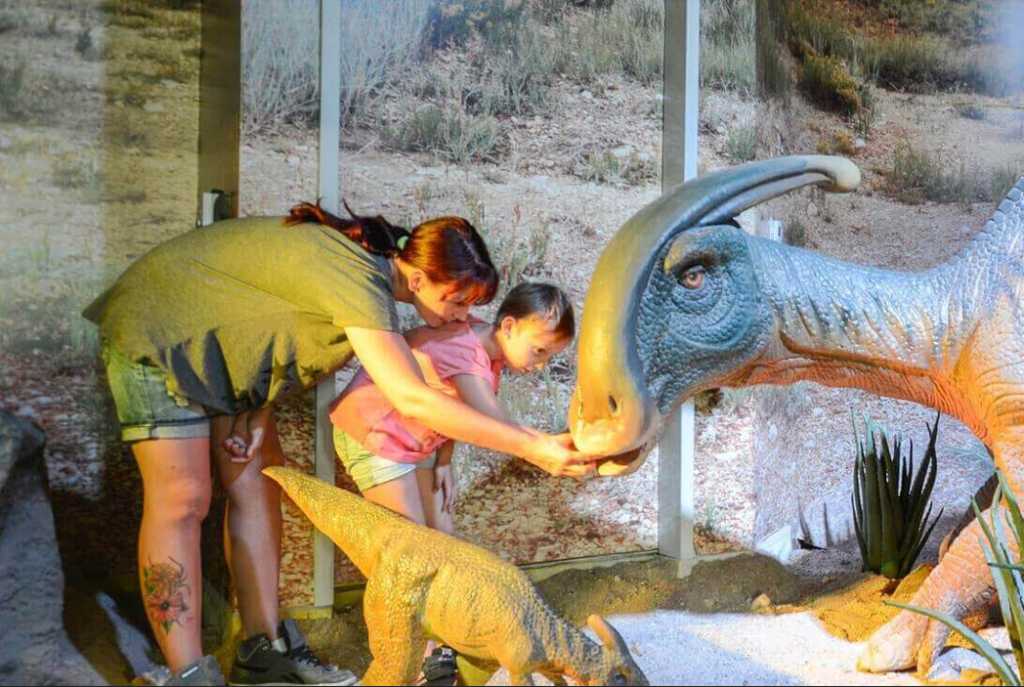 And since you're already in Liberec, take a walk through the old city center. There's a majestic Liberec Town Hall you simply can't miss. We recommend you to visit it at the end of the day when it's beautifully illuminated. 
As you see, Liberec has so much to offer. It's a perfect destination for entertainment and joy, especially for families. Have you already decided which places you'll come by?