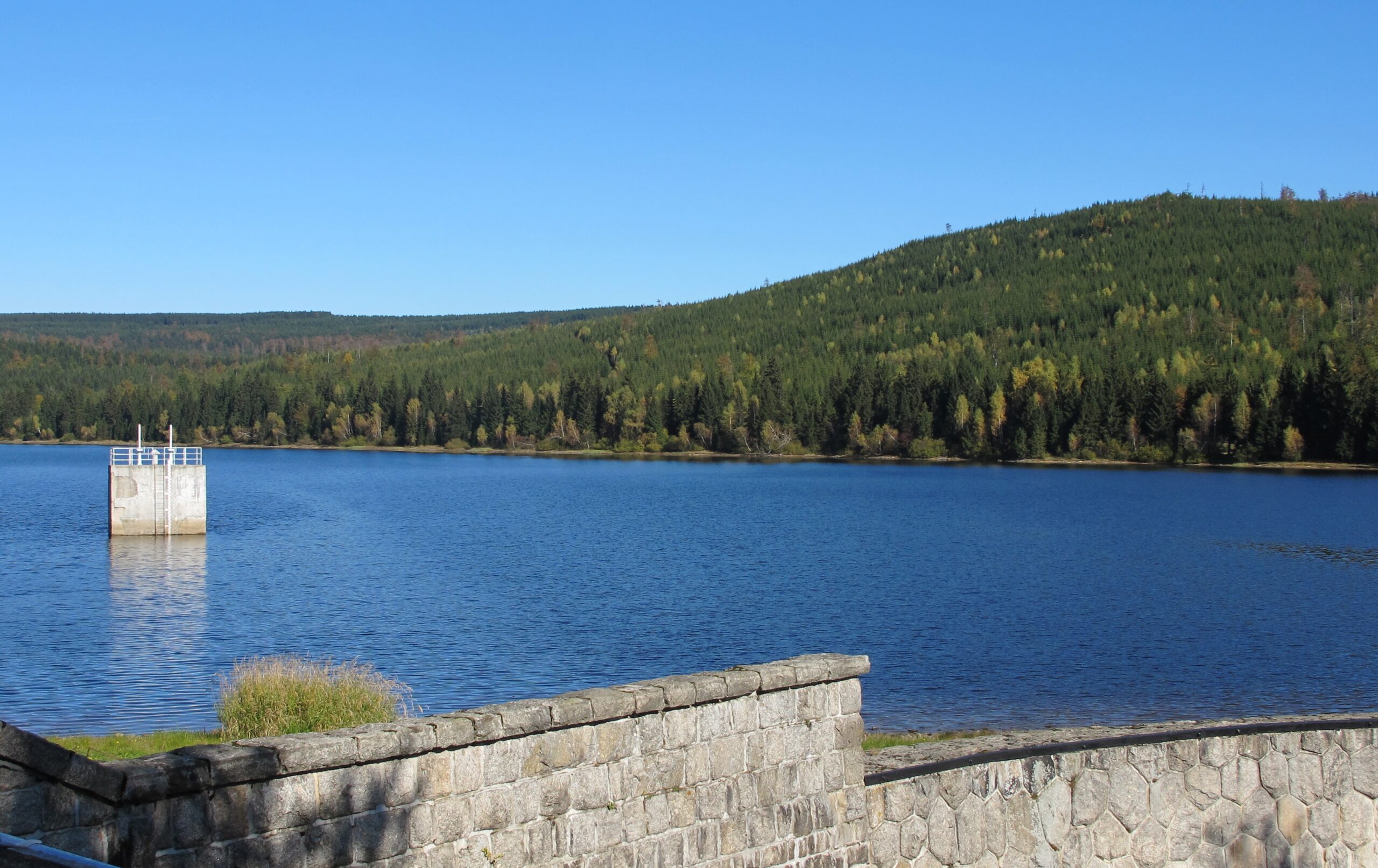 Romantic hike to the Souš Reservoir
T
he best way to relax and connect yourself with nature is near the water. And when it's in the woods it's even better. Here's a brilliant idea for you to do when you stay at Jizerka: take your loved one and go for a hike to the Souš Reservoir.
Your route to the reservoir lies through the woods. It starts on the hill and you need to walk 5,4 kilometers down to get there. It's only a 1,5-hour hike. Fresh forest air, soft leaves under your feet and the company of your partner – what's else to wish for? It's as romantic as it sounds. You should know that this route is of middle difficulty but you should be fine if you exercise from time to time. We recommend to download the maps before you go. Try the convenient Mapy.cz app developed especially for hiking. We've already prepared the route for you there so you can just set off.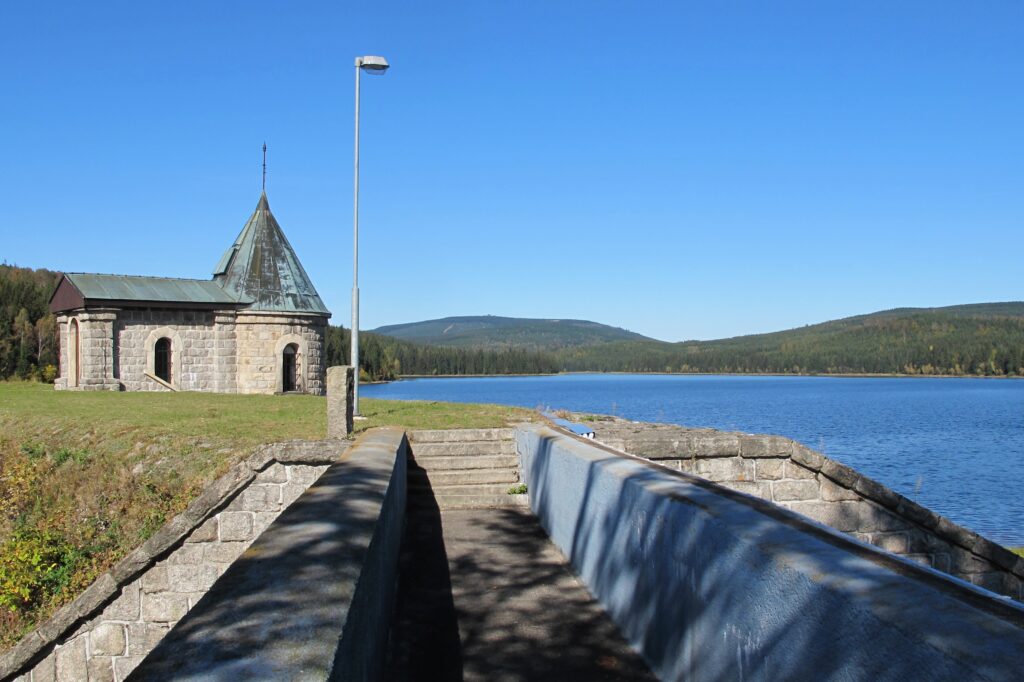 A fully functioning reservoir with a splendid view
The reservoir is located on the Černá Desná River. It has a flooded area of almost 86 hectares. Built in 1912, the Souš reservoir was supposed to protect the Jizera Mountains from floods. Until the 1970s, it was used as a recreational facility but later it started to serve as a reservoir providing drinking water for the Jablonec region. Now it's not just a reservoir but a beautiful scenic area where it's a pleasure to be.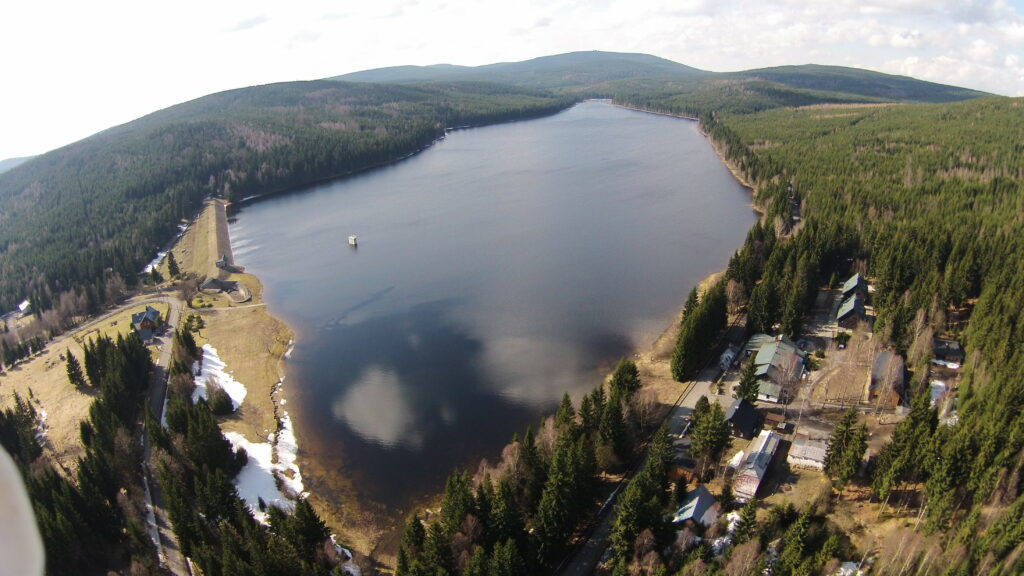 Grab some food for a picnic
The dam banks are not accessible because it's a preserved territory. However, you can get comfortable somewhere close and still get a picturesque view. Bring some snacks and have a picnic. You'll sure be starving after the hike. There are no restaurants around, so better be prepared. By the way, there's a circuit appreciated by skaters and cyclists in summer and cross-country skiers in winter. But most people are here to gaze at the wonderful nature and they never leave disappointed. There's something for everyone. So, just come to the Souš Reservoir and have a great time.