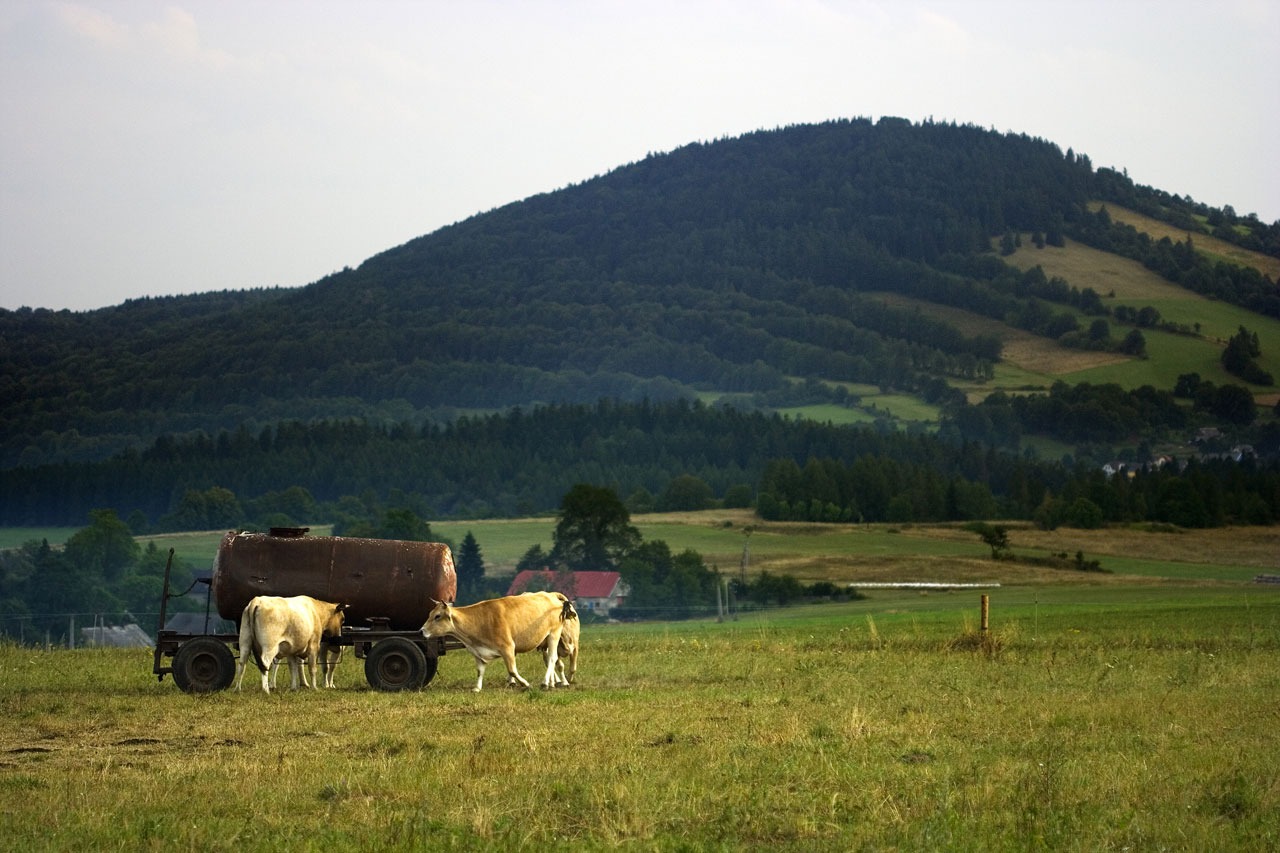 See the best view of the Jizerka settlement from the top of Bukovec
T
he Bukovec mountain is the best place to get views of the Jizerka settlement. Climb up the mountain through the oldest educational trail and take a moment to enjoy the peaceful scenery. The slope isn't steep, so it's a nice idea to take your hyperactive kiddos for a short family trip.
The largest basalt rock above the Jizerka village
Bukovec Mountain is one of the largest volcanic basalt rocks in Central Europe, which is located on the eastern edge of the Jizera Mountains. While hiking, you can notice the traces of mining activity here. With its highest peak of 1005 meters above the sea level, it resembles the shape of a cone. The mountain is a part of the Bukovec nature reserve covering an area of ​​almost 60 hectares. So, don't be surprised when you'll find the old quarries while hiking.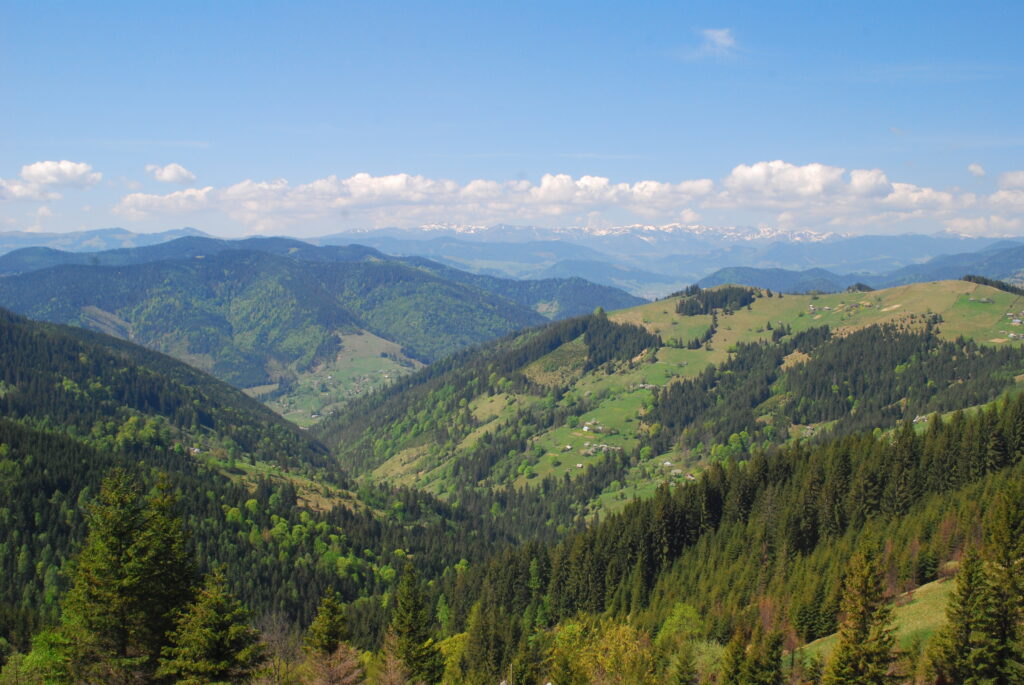 On the top, you'll be rewarded with a picturesque panorama of the mountains and the settlement of Jizerka. The view of the meadows and cottages is beautiful regardless of the season. Some people like the colorful leaves on the trees in autumn, while others are in love with the snow covering the hills. During the spring and summertime, the extensive meadows are in bloom and sunlit. Take your loved ones and have a great time while observing the spectacular scenery of Bukovec and its surroundings.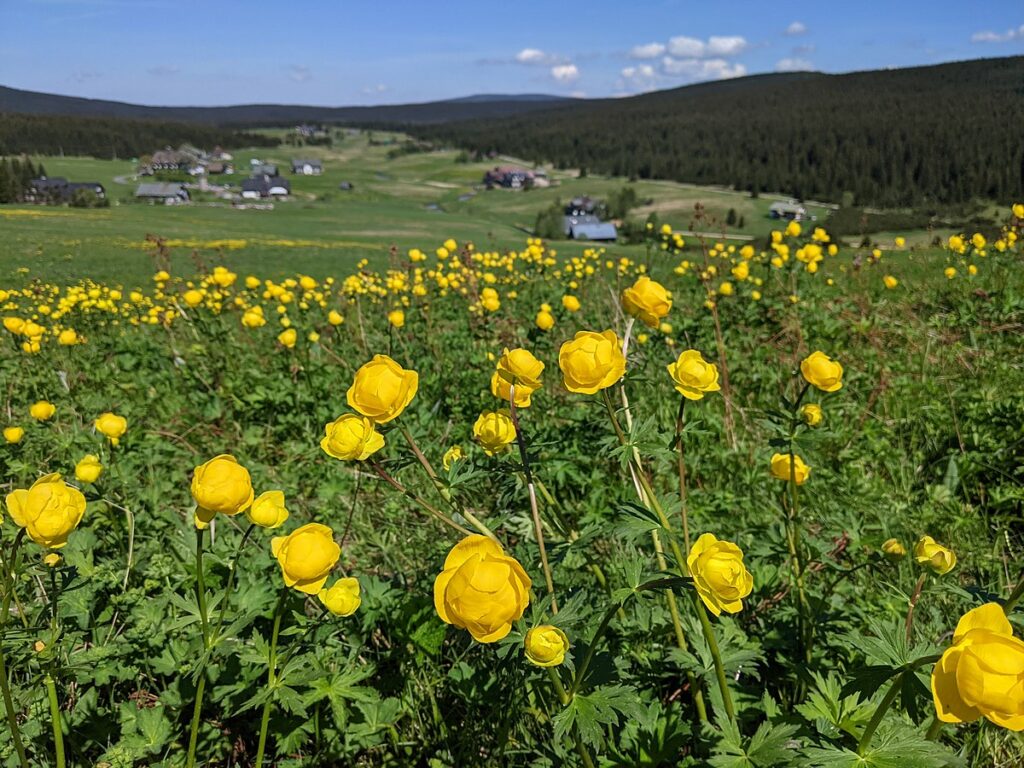 Try the oldest educational trail
If you're staying at Jizerka 4 Hotel, you're lucky. The scenic Bukovec nature reserve is literally at your fingertips. There are several hiking paths and none of them is physically demanding. The most popular one is the 12km long Tři iseriny pathway, which is also the oldest educational trail in the Jizera Mountains. Once you get there, it will be easy to navigate the terrain thanks to the helpful multiple pointers. The paths may be slightly steep but they are easy to walk even for children. If you're looking for a more challenging and less touristy route, try walking alongside the Jizerka river which curves Bukovec nature reserve.